Meet APPPEXPO at Italy! - APPPEXPO 2024 Overseas Trip
In a bid to further expand its international influence, connect with more overseas resources, and establish a high-quality platform for industry exchange, the organizing committee of APPPEXPO continues to steadily advance various promotional and exhibitor recruitment efforts. From October 4th to 6th, they were invited to attend the annual Viscom in Milan, Italy. During this visit, they engaged in fruitful discussions and interactions with exhibitors and industry professionals present at the event.
During this trip to Italy, the organizing committee was invited by Viscom, and the two sides engaged in a discussion about the current state and future trends of the global advertising printing industry. They also presented a vision for deeper collaboration, aiming to expand cooperation in various fields and at higher levels. Leveraging the strengths of both parties' resources, they aspire to lead the new development of the domestic and international advertising industry.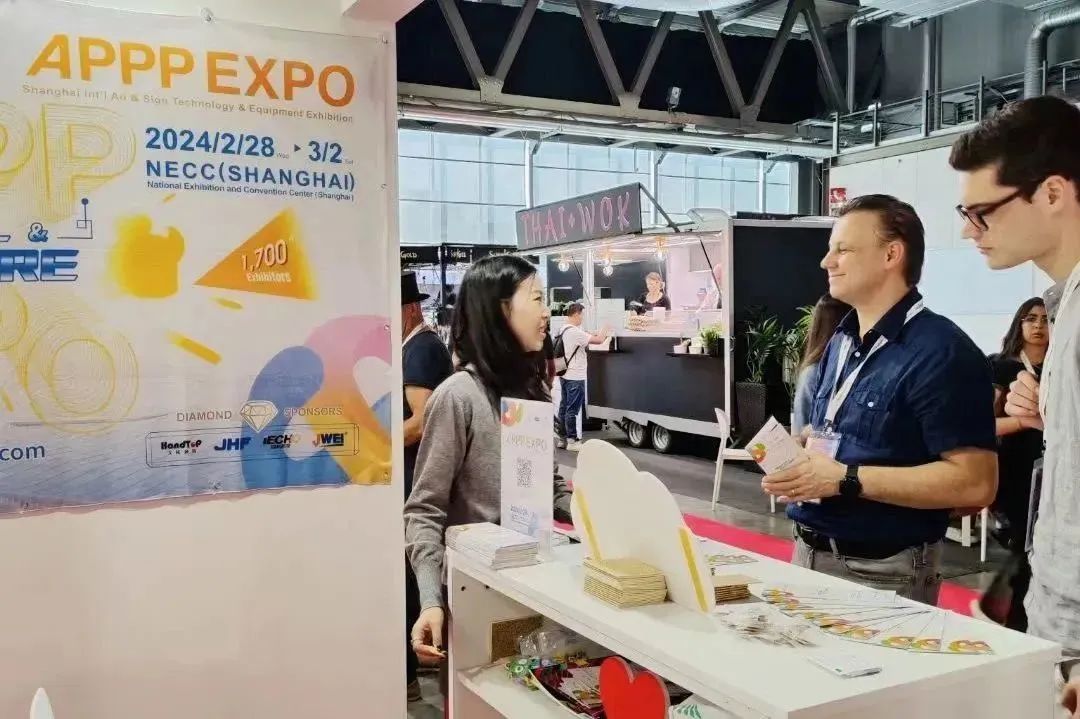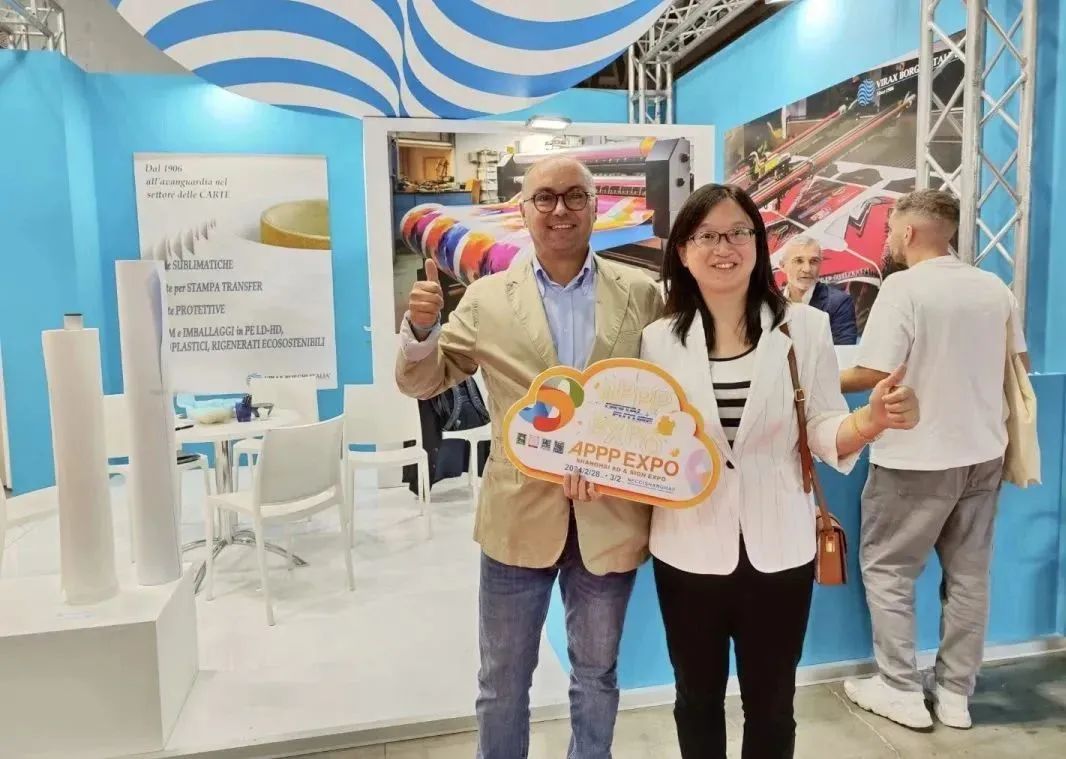 At the exhibition venue, the APPPEXPO promotion team visited various well-known exhibitors to gain further insights into industry procurement needs and dynamics. They disseminated exhibition information to more industry professionals and carried out corporate invitations, audience outreach, and other related tasks. This initiative received a positive response from both new and existing friends in the printing industry, with many expressing their enthusiasm for the 2024 event in Shanghai. Additionally, the promotion team unexpectedly garnered the interest of a prominent creative design company collaborating with numerous renowned designers in the fashion capital. They engaged in in-depth discussions on the application of creative design in the printing industry and reached preliminary agreements on cooperative activities.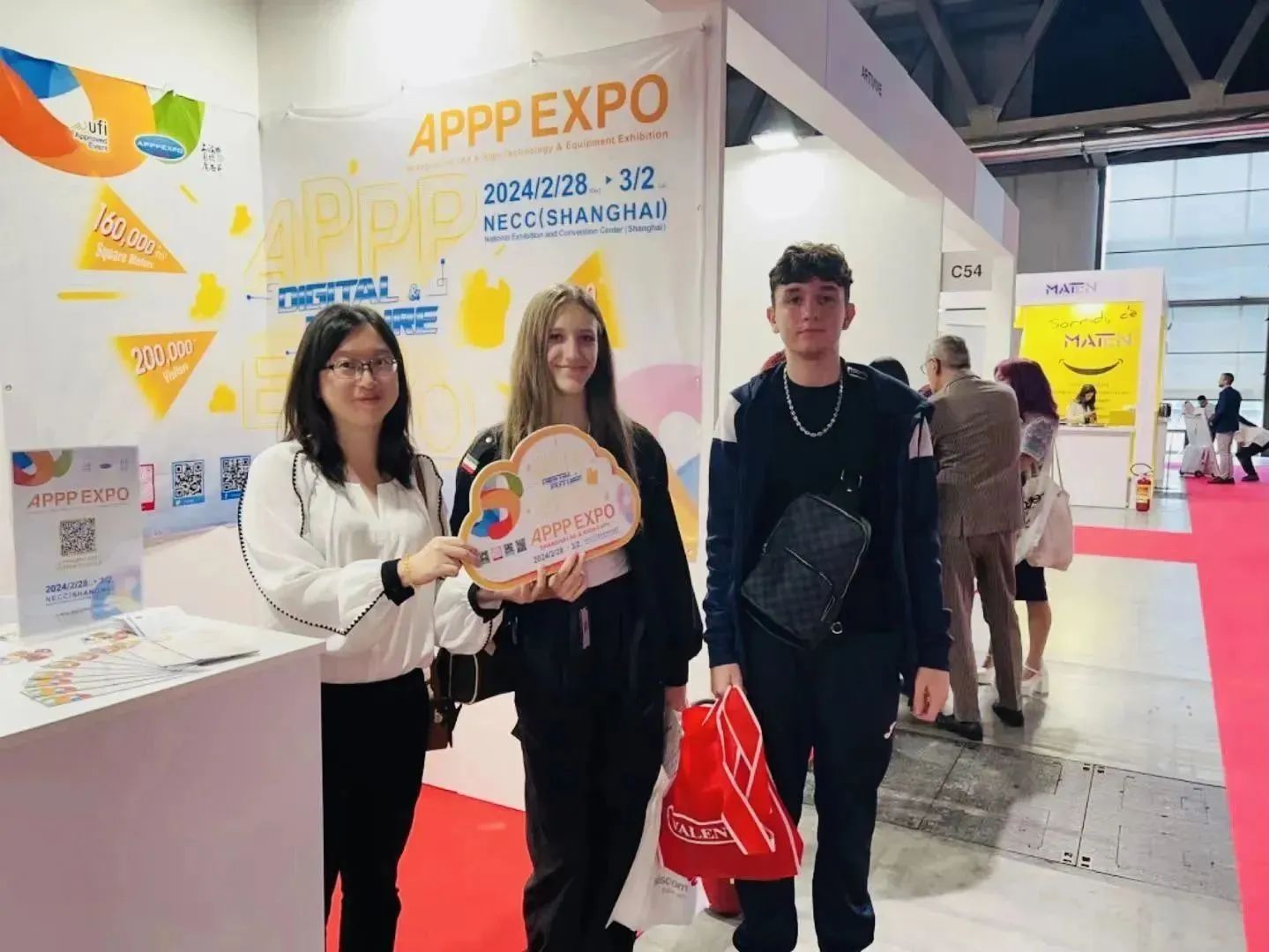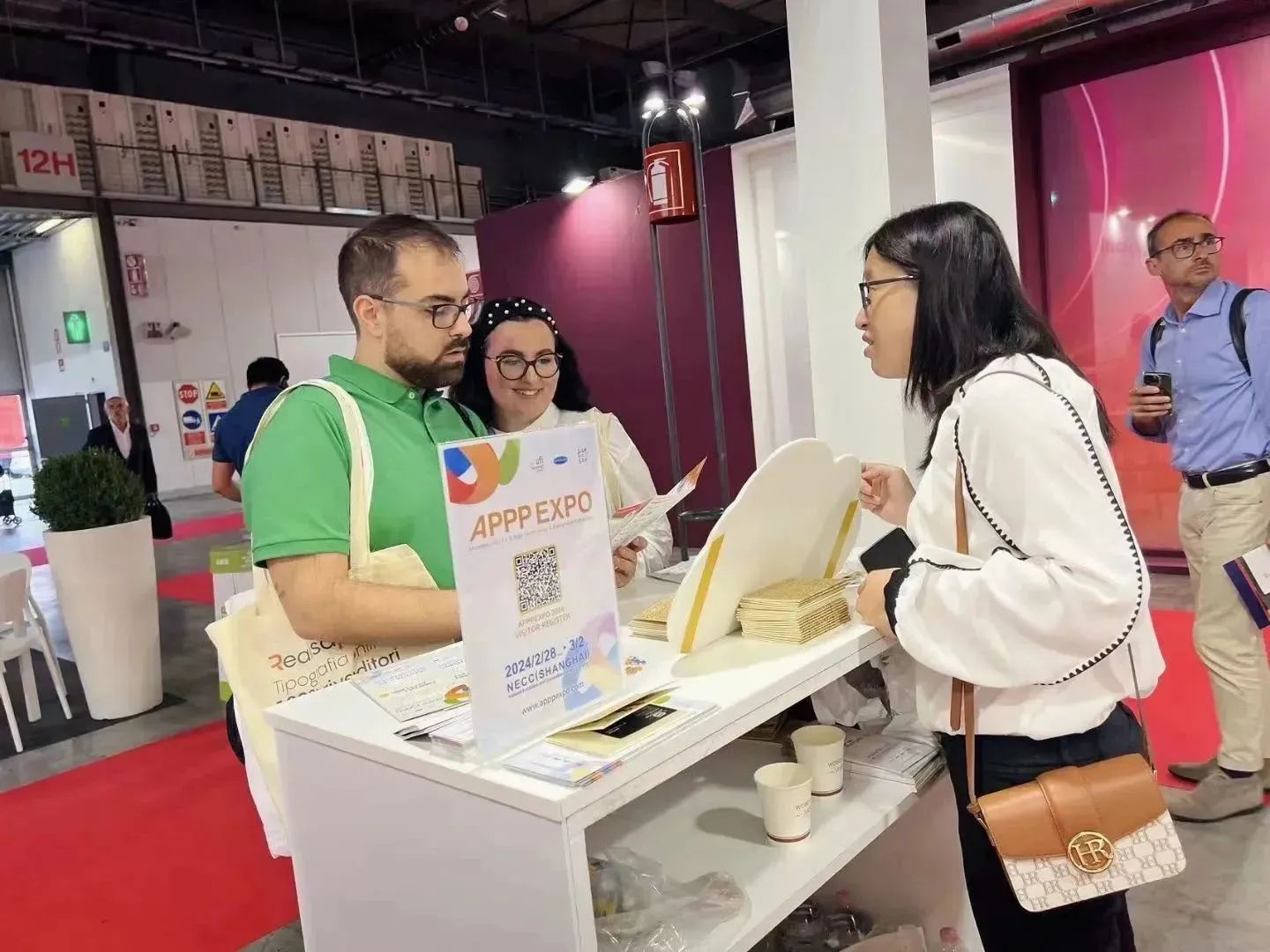 Looking ahead, APPPEXPO will continue to promote brand recognition across various sectors of the advertising and printing industry, extend invitations to exhibitors and attendees, increase efforts in external promotion, elevate the level of international branding, expand into new territories within the printing industry, and build a world-class international trade and procurement platform for the advertising sector.