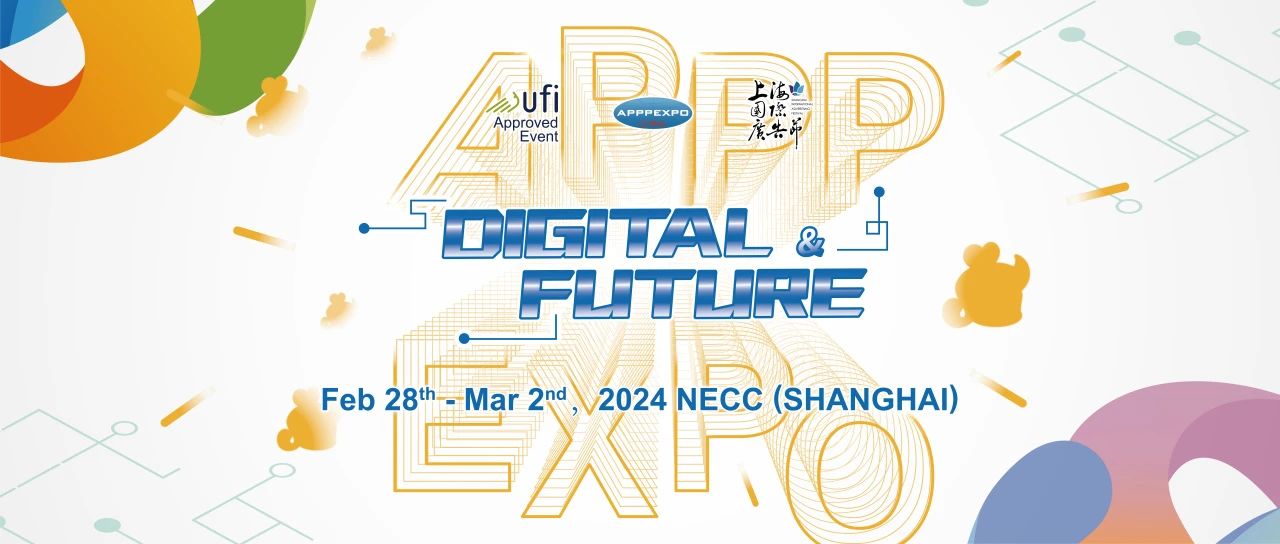 Exhibition Dates
February 28th to March 2nd, 2024
Venue
National Exhibition and Convention Center (Shanghai)
Address
333 Songze Avenue, Qingpu District, Shanghai, China
Visiting Hours
February 28, 2024 | 09:00 - 18:00
February 29, 2024 | 09:00 - 18:00
March 1, 2024 | 09:00 - 18:00
March 2, 2024 | 09:00 - 14:00
2024 Exhibition Layout
5.2H: International Brand
6.2H: International Brand, Substrates and Materials
7.2H: Intelligent Cutting and Engraving, Signs and Digital Signage, LED
8.2H: Signs and Digital Signage, LED, Exhibition Display, New Retail & Design of Consumption Scene
1.2H: Digital Printing Equipment
2.2H: Inkjet Printing Industrial Applications, Digital Textile Printing, Express Printing & Graphic, Digital Printing Packaging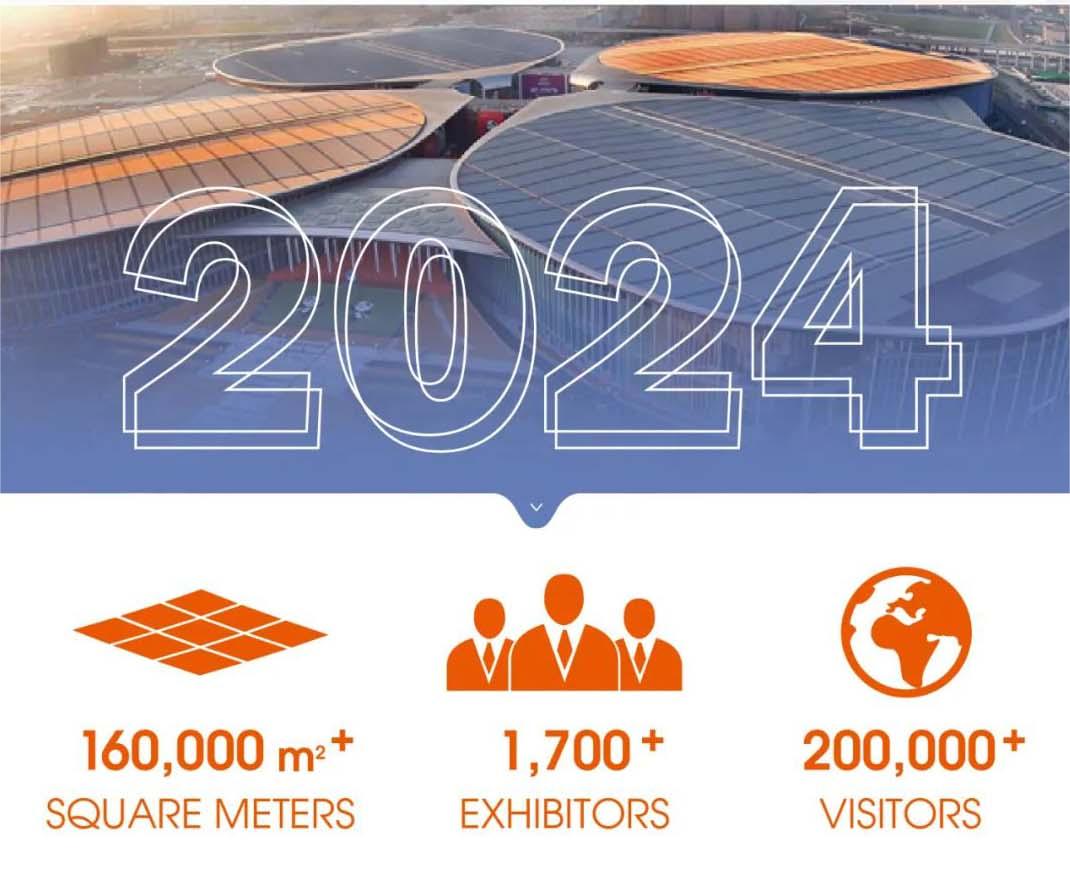 2024 Exhibition Highlights
A Leading Industry Benchmark, Paving the Way for New Industry Developments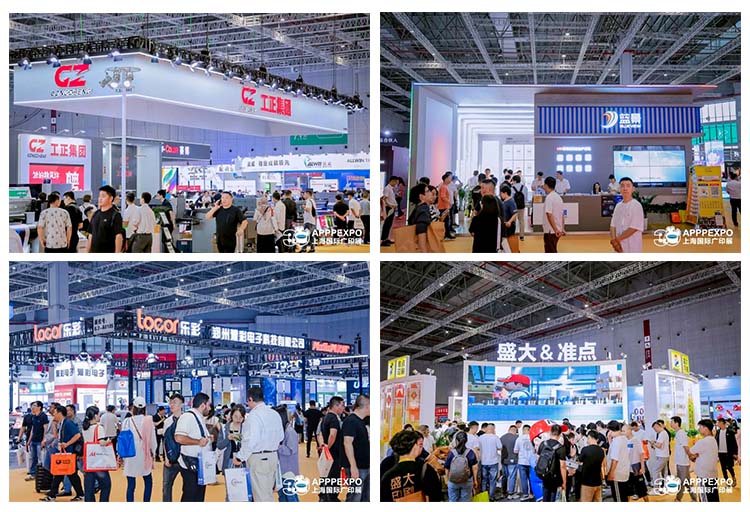 As a highly influential international professional brand exhibition in the fields of advertising, signage, printing, packaging, and related industry chains, APPPEXPO has been committed to creating an international platform for industry openness, cooperation, and exchange since its inception in 1993. It serves as a platform for showcasing the latest global application achievements, and it leads the global printing industry chain in upgrading its quality. In 2024, the exhibition will be themed "Digital & Future," closely following the trend of digitalization and technological advancement. It will focus on presenting intelligent solutions, ushering the printing industry into a new era of digital intelligence.
Gathering Resources Across the Entire Industry Chain to Seize Transformation and Upgrading Opportunities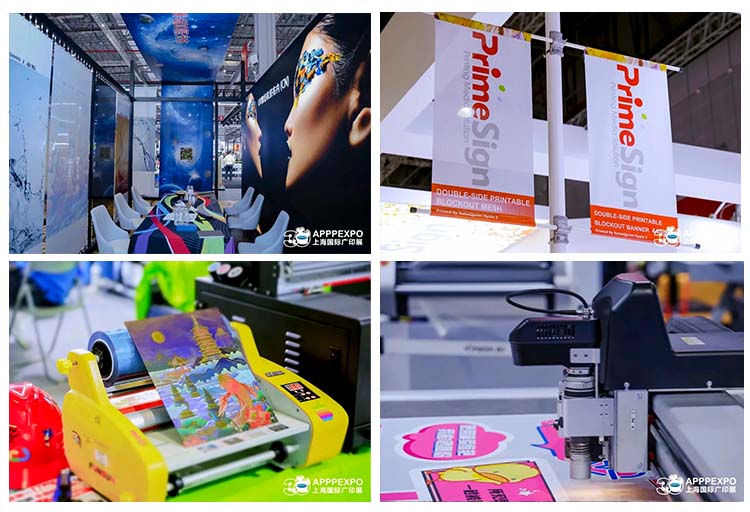 As the exhibition unit of the "Shanghai International Advertising Festival," one of Shanghai's three major festivals, APPPEXPO showcases innovative products and technological achievements in fields such as inkjet printing, cutting, engraving, materials, signage, display, commercial retail, lighting, digital textile printing, graphic printing, packaging, and inkjet printing industrial applications. It comprehensively displays cutting-edge technologies and solutions, providing a multi-dimensional one-stop platform for expanding global business opportunities and empowering the dual circulation of the domestic and international printing industry.
Face-to-Face Negotiations Offline, Efficiently Connecting Supply and Demand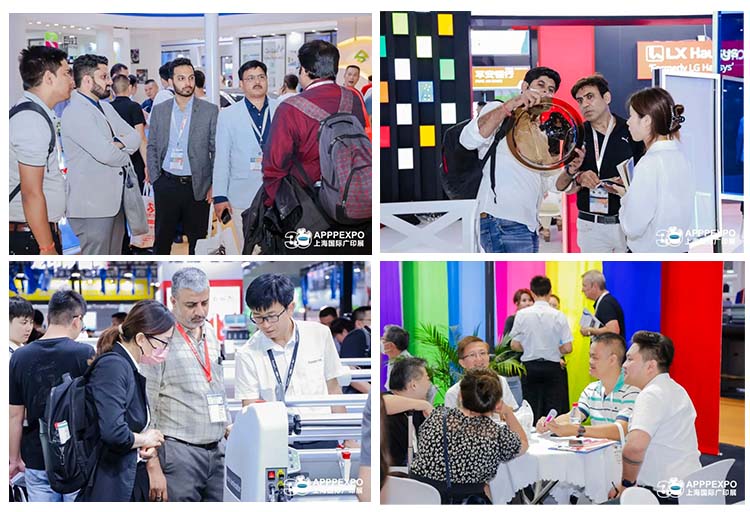 After years of refinement and profound industry accumulation, APPPEXPO has accumulated a network of over one million professional buyers from the advertising, signage, printing, and packaging industries, and related industry chains. It continuously expands and maintains over 200 audience segmentation industry categories. Coupled with an all-channel precise flow strategy, including the official website, official social media, EDM/SMS marketing, promotion meetings, professional big data marketing, and one-on-one professional buyer invitations, it strives to create an efficient and precise industry commerce docking platform.
Diverse Cross-Border Integration, Exploring New Approaches to IP Cooperation
With the addition of the brand mascot "Ada," the exhibition has injected more vitality and creativity, offering attendees exciting exhibition experiences. In IP exploration, the organizing committee continuously innovates, creating a series of IP-related products, immersive IP-themed booths, an "Ada" online store, the "Ada" Cup creative design competition, and other activities. These initiatives link diverse fields, promote cross-industry cooperation between multiple industries, and further expand the exhibition's IP footprint.
Be part of this remarkable journey at APPPEXPO 2024! Pre-register now to secure your spot!