T O U R G U I D E
T H E B U N D o r W a i t a n
The bund is a waterfront area and a protected historical district in central Shanghai. It is on Zhongshan Road within the former Shanghai International Settlement, which runs along the western bank of the Huangpu River in the eastern part of Huangpu District.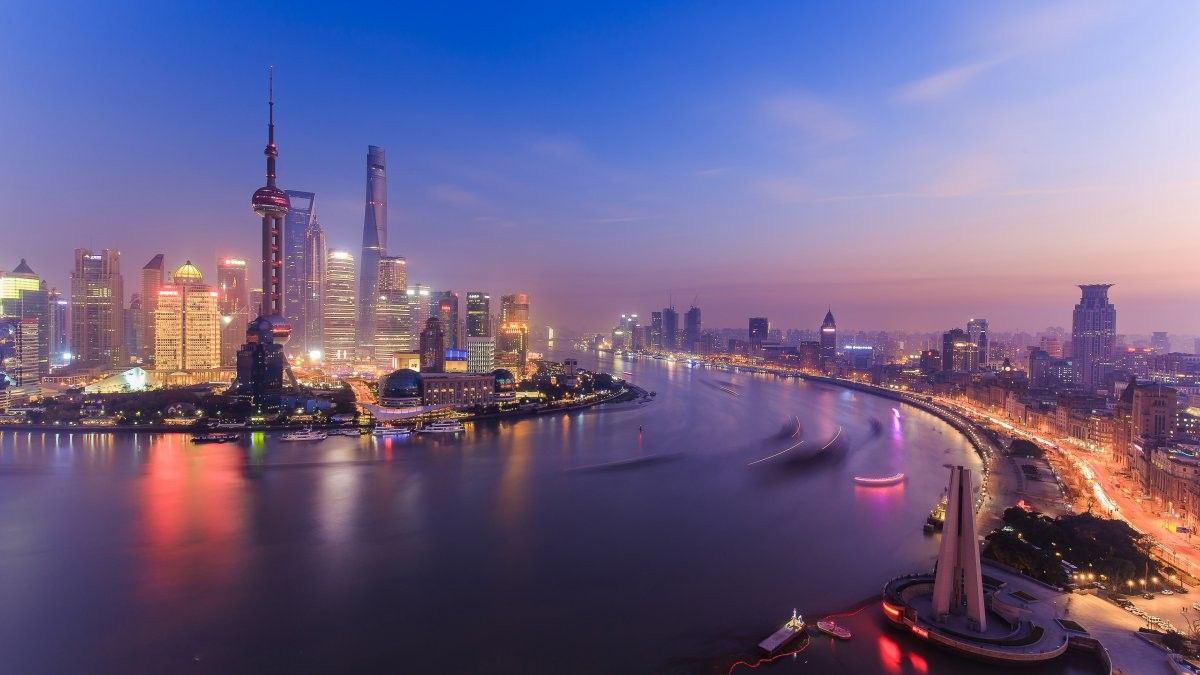 N a n j i n g R o a d P e d e s t r i a n W a l k w a y
Nanjing Road is one of the world's busiest shopping streets, along with Fifth Avenue, Oxford Street, Orchard Road, Takeshita Street and the Champs-Elysees. Nanjing Road is a must-go destination for shopping lovers.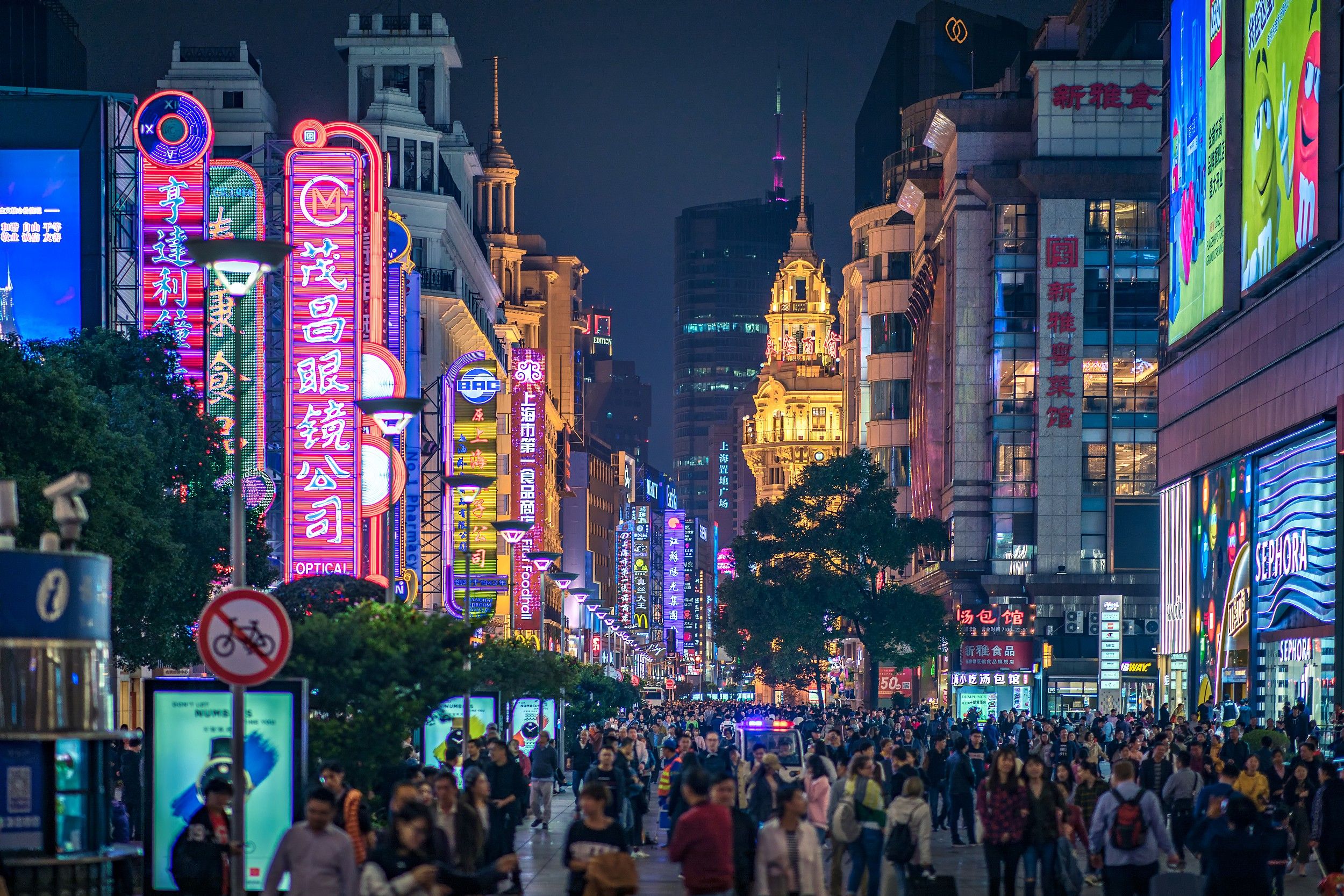 C i t y T e m p l e o f S h a n g h a i
The City Temple of Shanghai, is a folk temple located in the old city of Shanghai. It commemorates the elevation of Shanghai to municipal status and is the site of the veneration of three Chinese figures honored as the city gods of the town.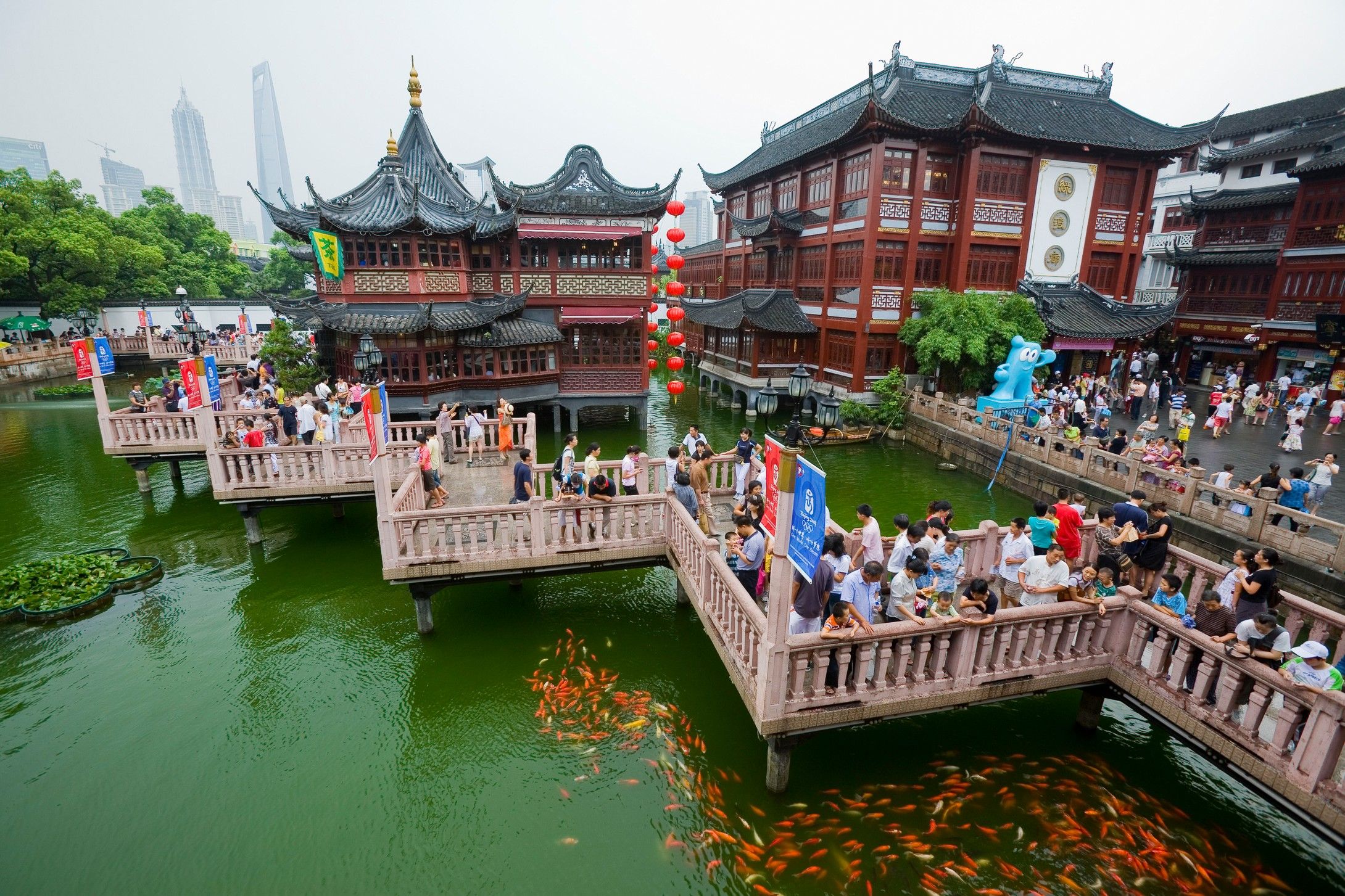 1 9 3 3 O l d M i l l f u n
1933 Old Millfun is a complex of restaurants and shops in Hongkou District of Shanghai. The poured-concrete structures once housed the Shanghai Municipal Council Slaughterhouse, the largest slaughterhouse in Shanghai at the time.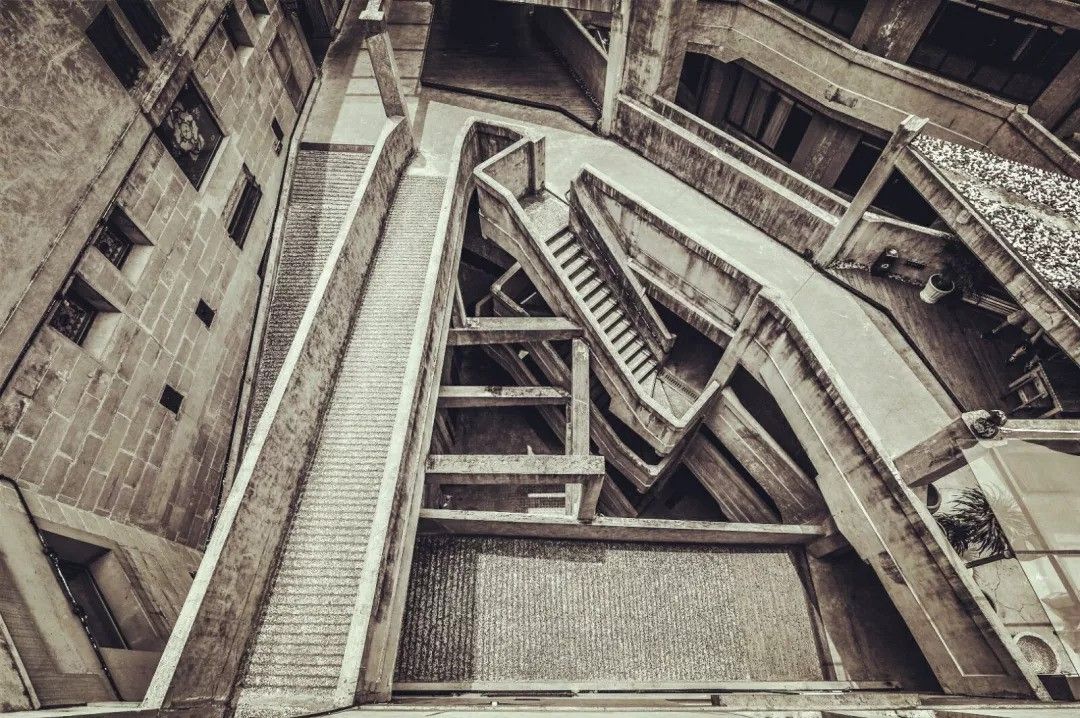 C h i n a A r t M u s e u m
The China Art Museum, also called the China Art Palace, is a museum of modern Chinese art located in Pudong, Shanghai. It is housed in the former China Pavilion of Expo 2010. It is one of the largest art museums in Asia.