As the digital wave sweeps through, the advertising and printing industry stands at the forefront of digital transformation, marking a historic shift from traditional to digital printing. Major advertising enterprises are actively exploring the potential of digitalization to adapt to the evolving market demands, offering clients more efficient, convenient, and intelligent solutions, rejuvenating the industry.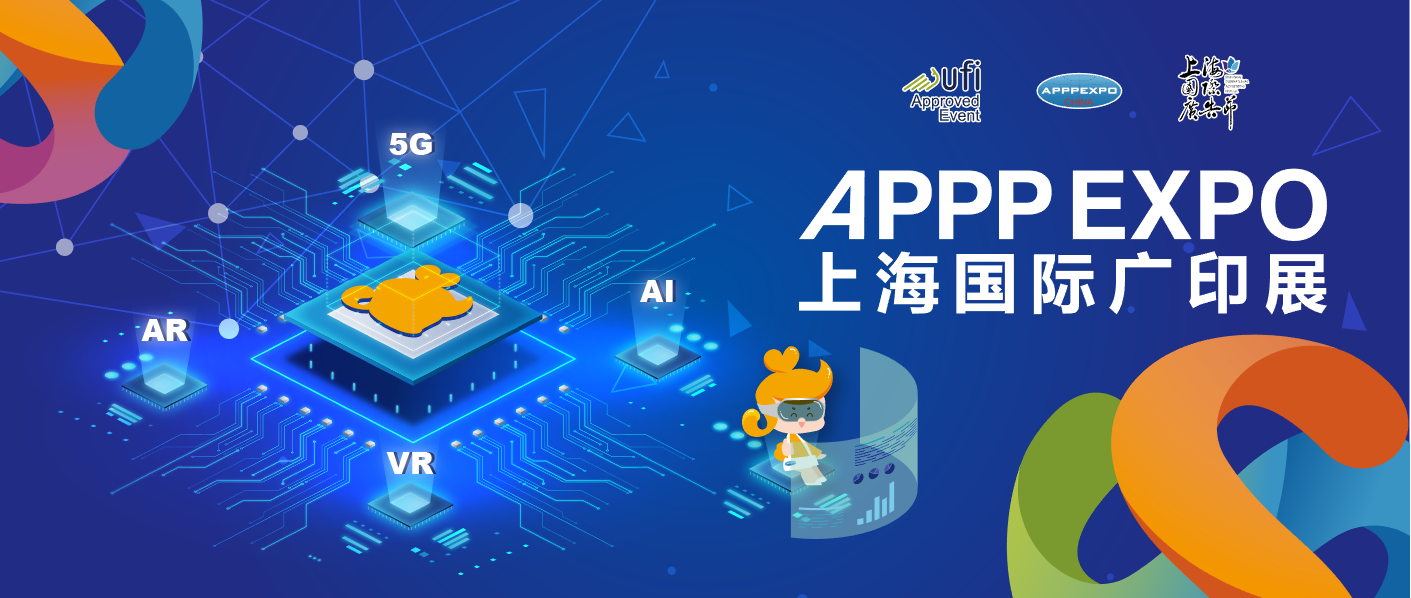 In this era of digitization, intelligent solutions have become the industry's key driving force. Ranging from digital design to intelligent printing, data analysis to automated production processes, and including multi-media high-tech display interactive technologies like augmented reality (AR), virtual reality (VR), holographic imaging, naked-eye 3D, these smart solutions not only enhance production efficiency but also cater to the ever-evolving market needs.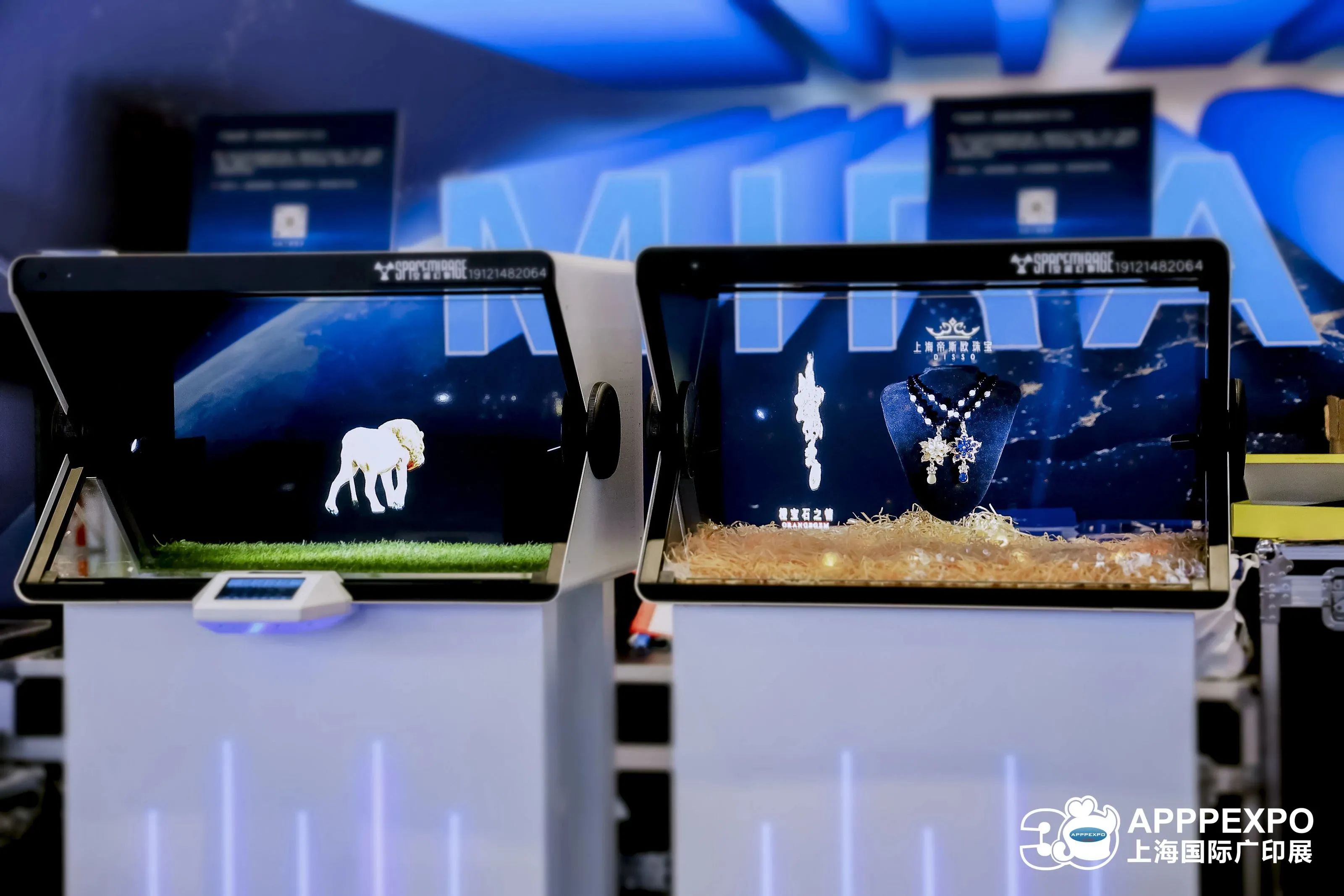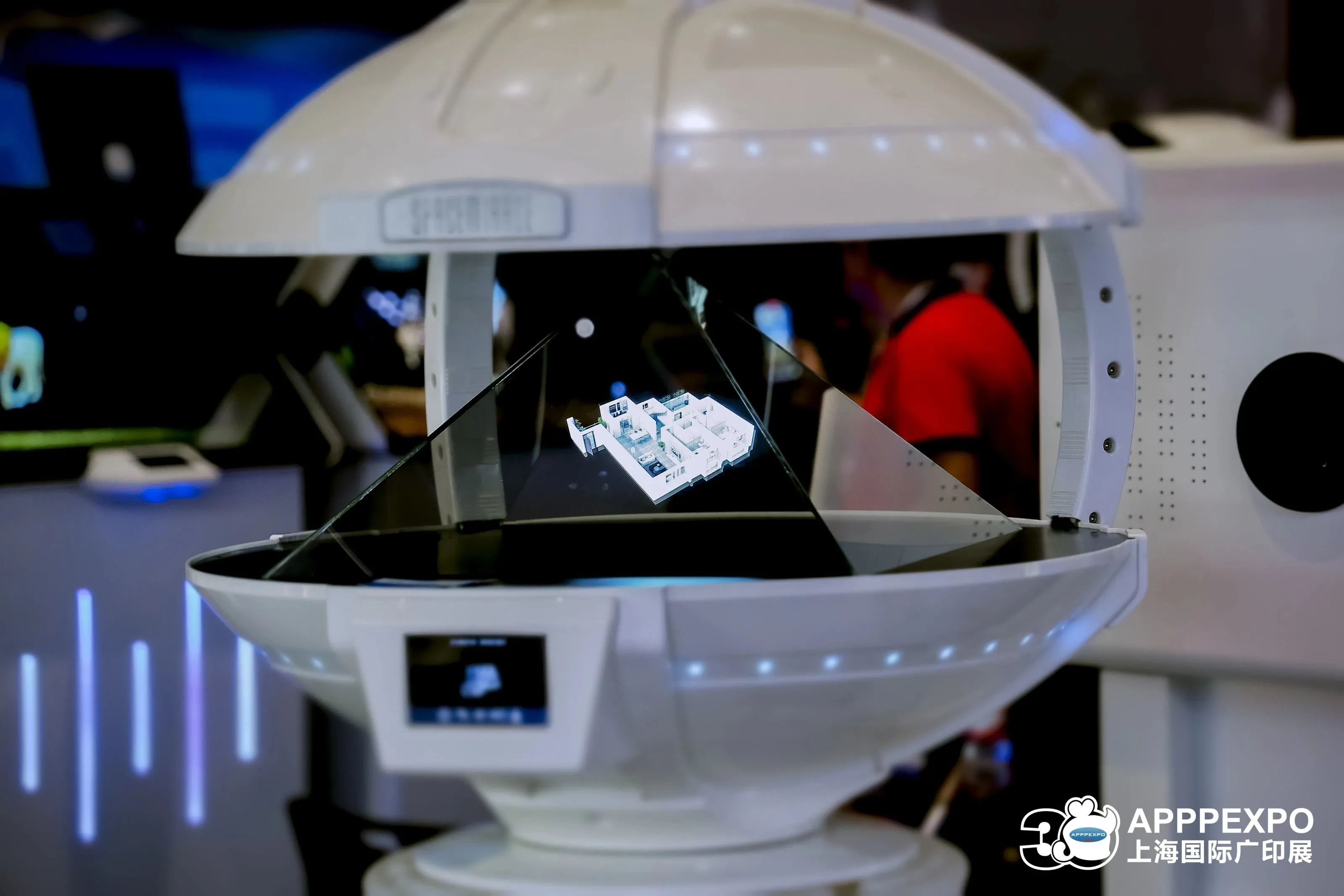 APPPEXPO 2024 will be themed "Digital & Future", aligning closely with the trends of digital and technological advancements. The event will gather innovative forces from the global advertising and printing industry, focusing on presenting intelligent solutions, showcasing cutting-edge technologies, and forward-looking product displays, propelling the industry's transformation and leading it into a new era of digital intelligence.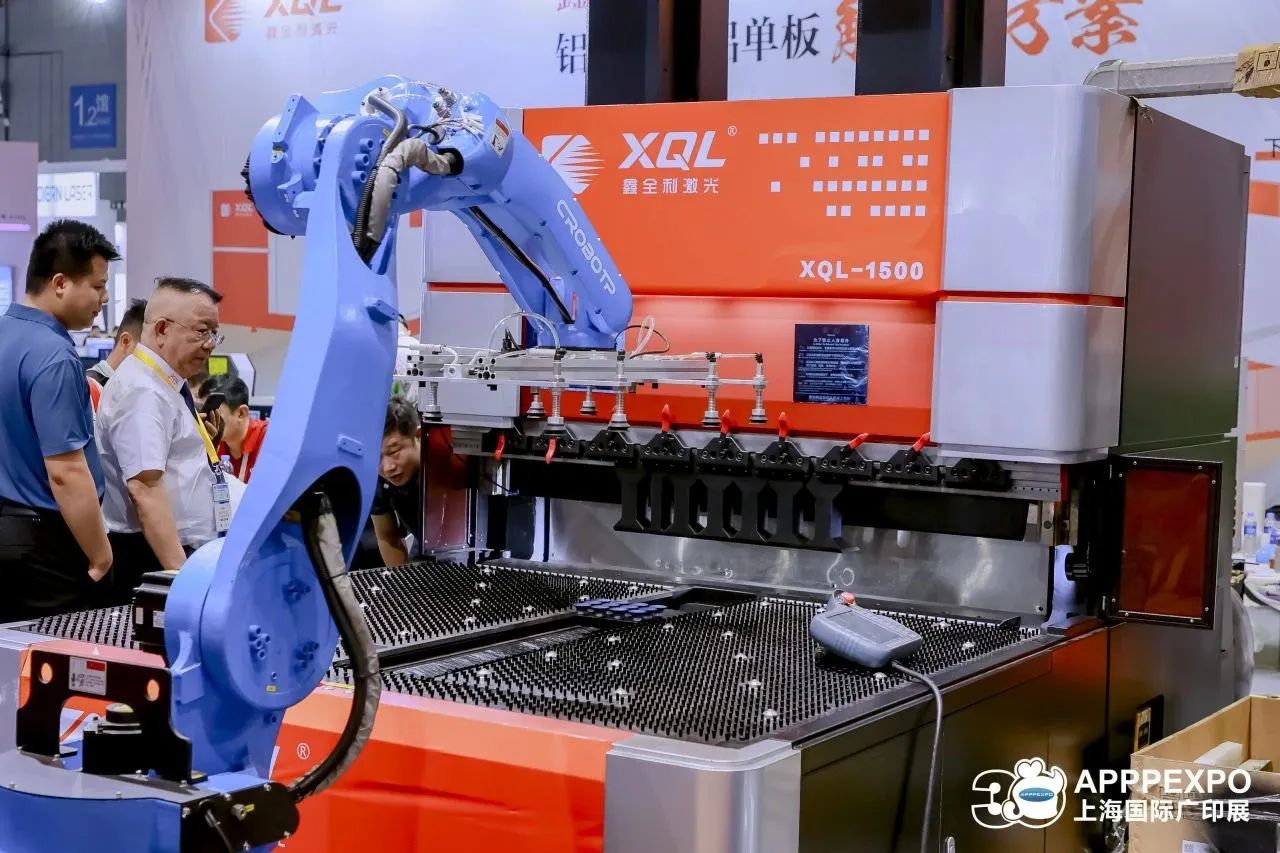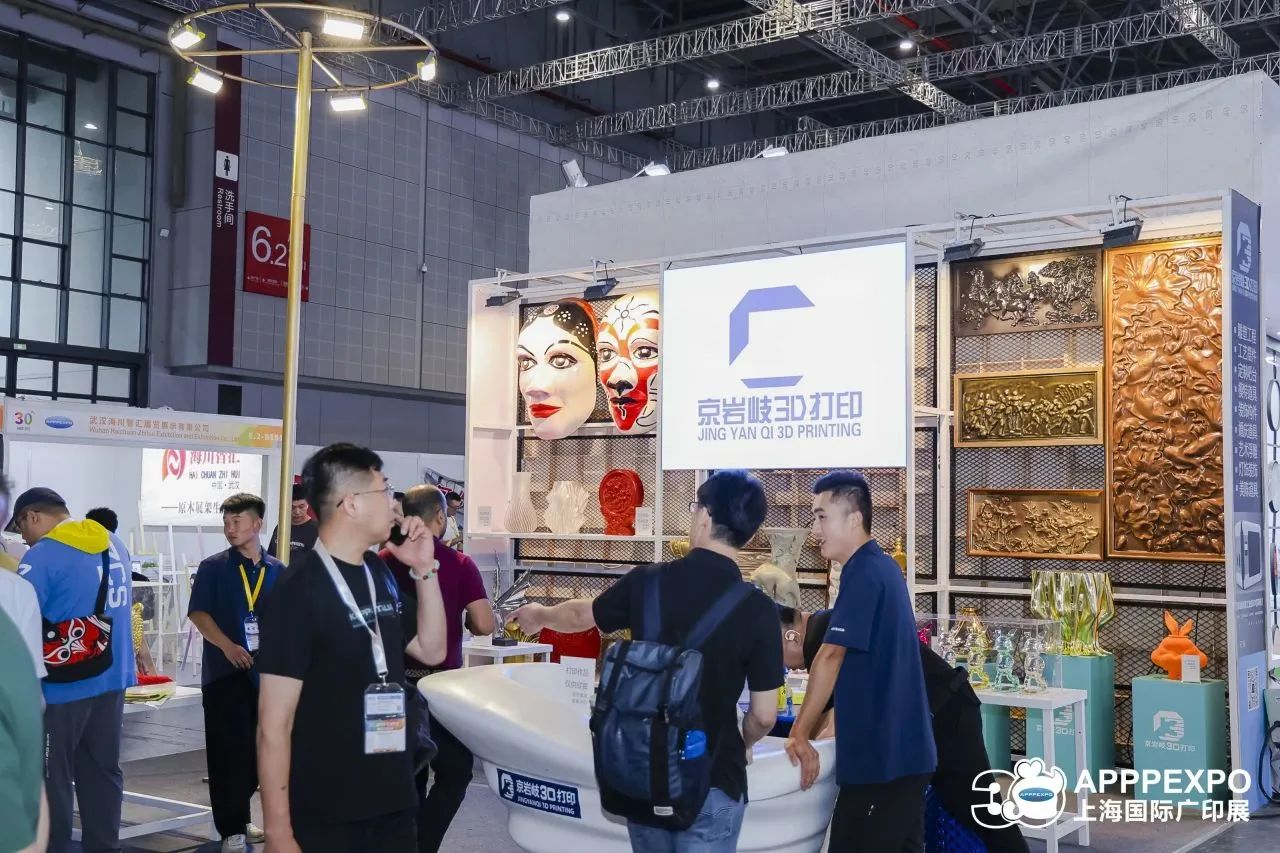 To spotlight the latest technology, new products, solutions, and applications in the advertising, signage, printing, and packaging sectors, the technology-related exhibits in this edition will witness a significant upgrade. This includes a range of tech sections such as digital inkjet equipment, digital printing packaging, 3D printing, intelligent signboards, smart display devices, intelligent cutting and engraving, presenting numerous innovative applications to elevate the expo's tech-forward ambiance and experiential value.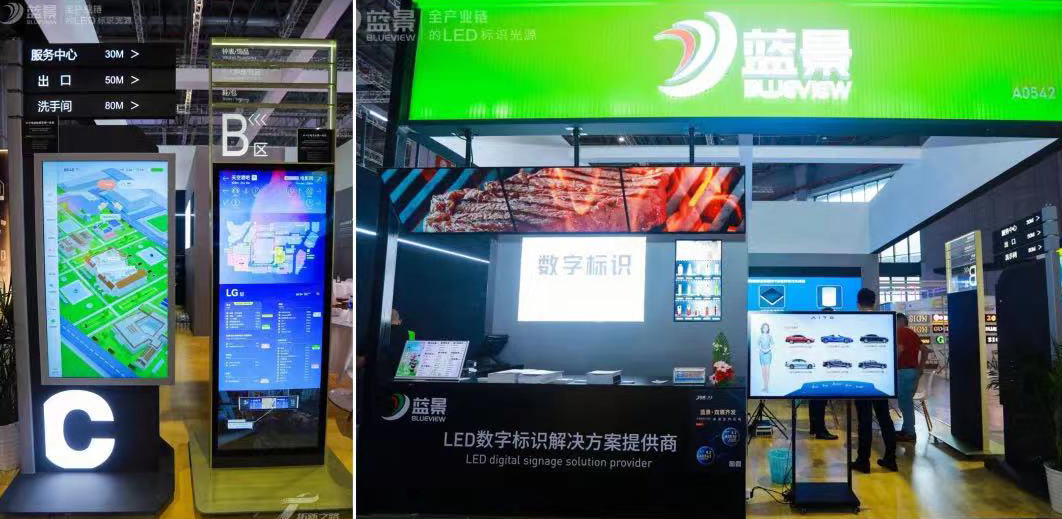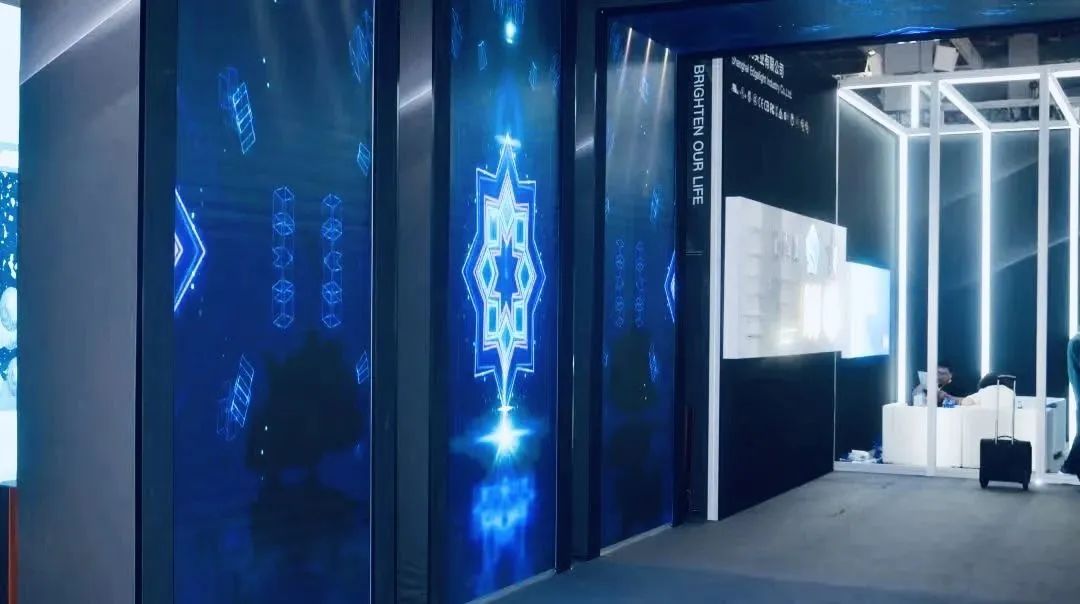 APPPEXPO 2024 invites everyone to walk hand-in-hand with the digital age, actively embracing the transformation towards digital intelligence and jointly exploring the broader future prospects of the advertising and printing industry.