In the ever-evolving landscape of textile printing, a new player has taken the stage, and it's generating quite a buzz. Direct to Film (DTF) printing is making waves in the world of custom apparel and textile decoration, and it's time to get acquainted with this exciting technology.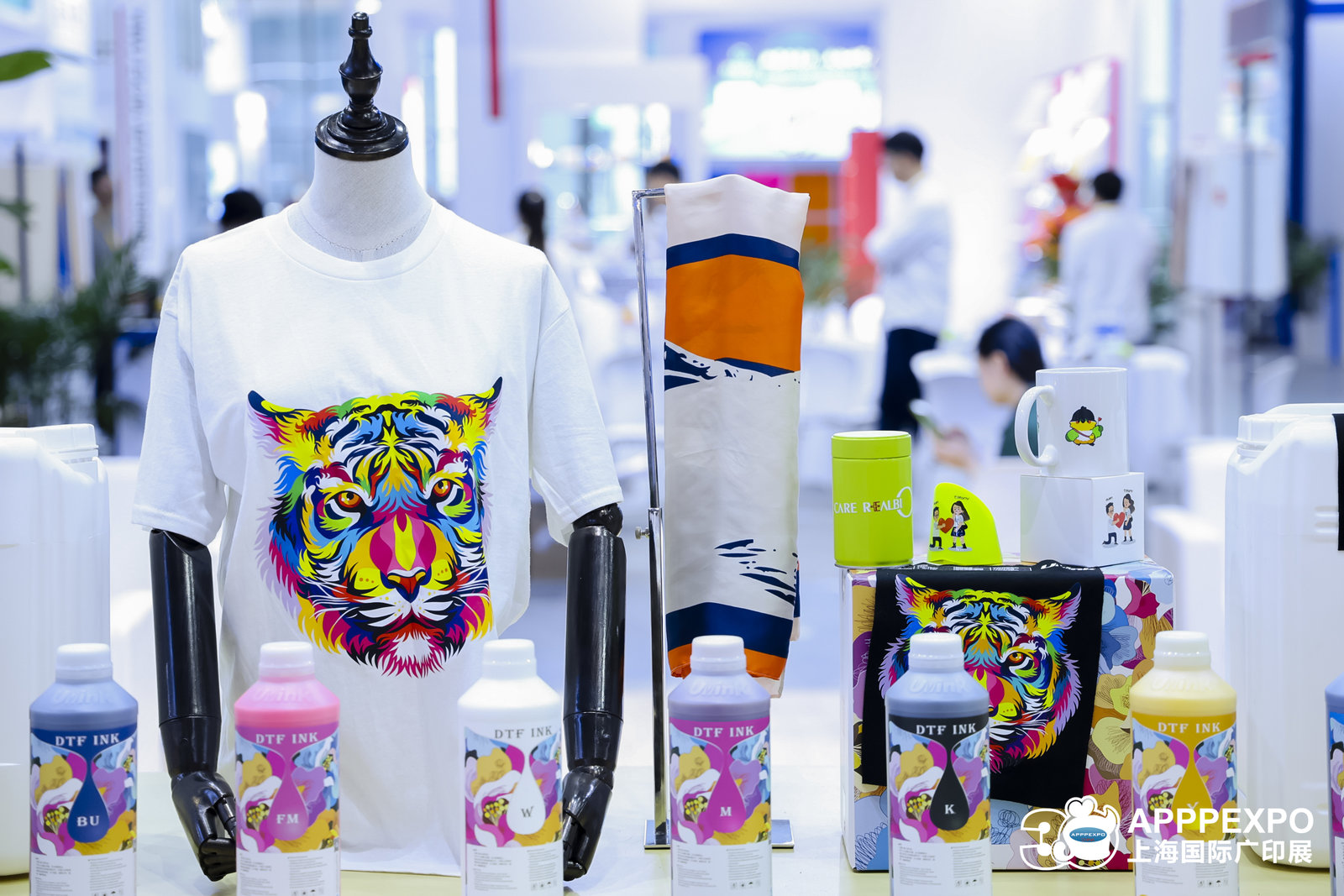 DTF: The Basics
DTF, or Direct to Film, is a revolutionary printing process that combines the best of both worlds: the vibrancy of direct-to-garment (DTG) printing and the versatility of heat transfer. Unlike traditional methods that require multiple steps, DTF simplifies the process into one smooth operation.
How Does DTF Work?
DTF involves printing a design directly onto a heat-sensitive, adhesive-backed film. This film is then applied to the fabric using a heat press, transferring the design seamlessly. The results are impressive, with bright, vivid colors and fine details that pop off the garment. DTF is incredibly versatile, allowing for full-color, high-resolution prints on a wide range of textiles, including cotton, polyester, and blends.
The Benefits of DTF Printing
1. Versatility: DTF can handle a wide variety of fabrics, making it suitable for everything from t-shirts and hoodies to hats and bags.
2. Vivid Colors: The print quality is exceptional. The colors are vibrant, and the fine details are sharp, making it ideal for intricate or photo-realistic designs.
3. Durability: DTF prints are long-lasting and can withstand numerous wash cycles without fading or cracking.
4. Short Runs and Personalization: DTF is perfect for small-batch or custom printing. Whether you want a one-of-a-kind shirt or a limited run of merchandise, it's a cost-effective solution.
5. Quick Turnaround: The process is relatively fast, so you can get your custom orders fulfilled promptly.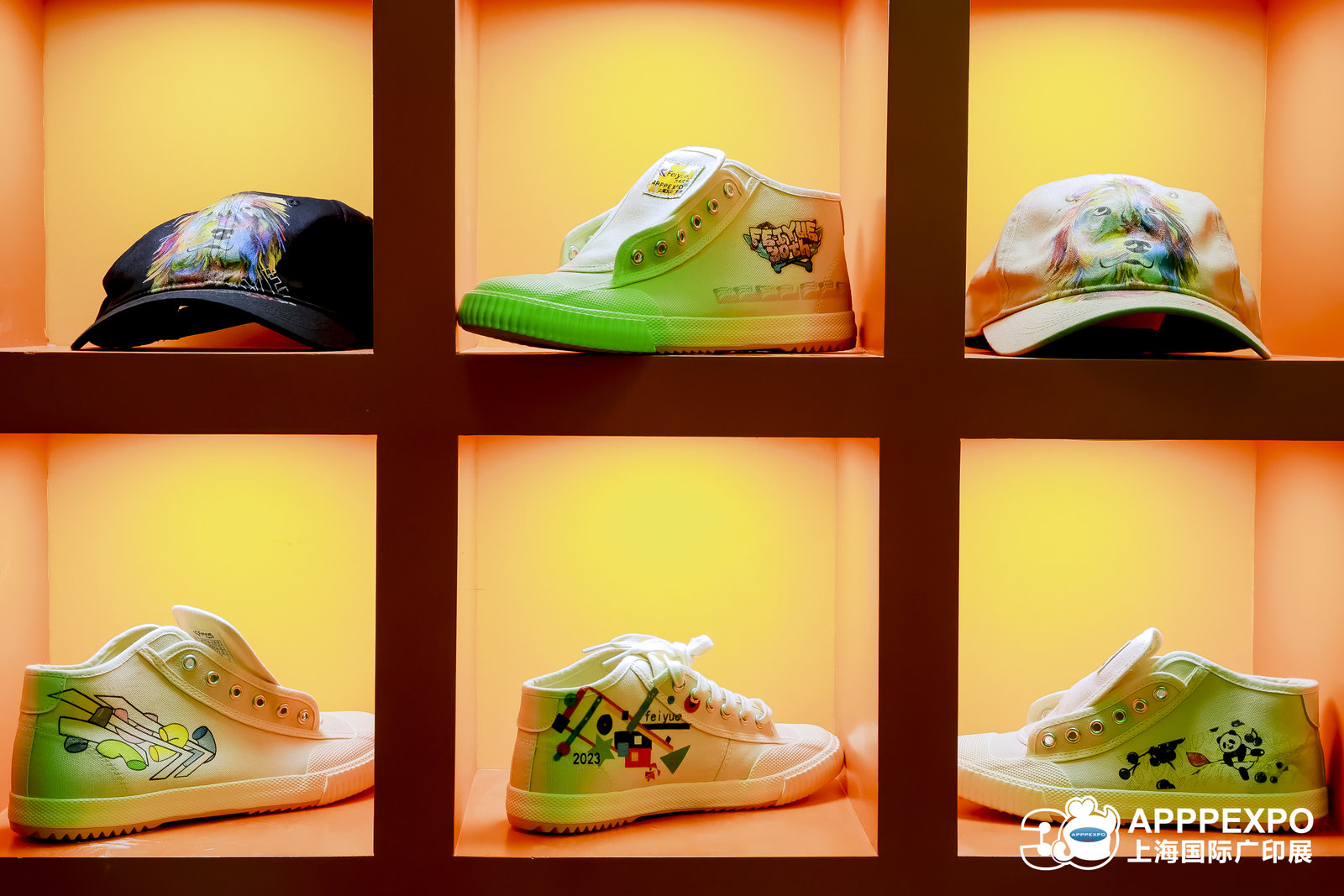 The Future of Textile Printing
DTF is changing the game in textile decoration. Its versatility, quality, and efficiency make it a compelling choice for businesses and individuals looking to create custom apparel, promotional items, and more. As technology continues to evolve, we can expect even more innovation and exciting possibilities in the world of textile printing.
In the realm of personalized fashion and textile customization, DTF is carving out its niche, and it's a name you're likely to hear more often in the coming years. If you're looking for a modern, vibrant, and versatile way to bring your creative designs to life on fabric, come to APPPEXPO 2024 and see it for yourself. DTF might be the solution you've been waiting for.