Breaking boundaries, and infusing culture, digital printing transcends traditional constraints. Various popular trends like visual art, surrealism, and misaligned simulations coexist. Creativity meets technology, allowing for imaginative ideas alongside practical applications. Digital printing has arrived, and it's here to stay.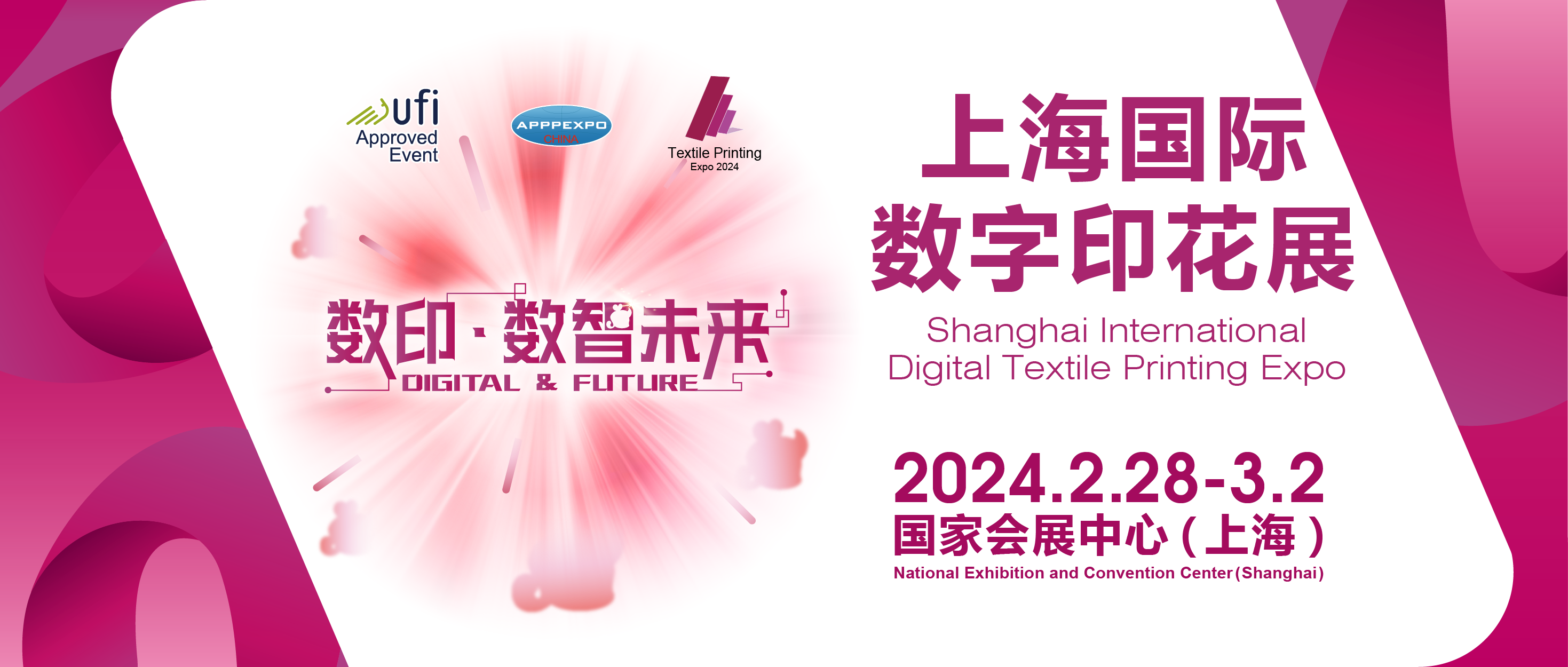 From February 28 to March 2, 2024, at the National Exhibition and Convention Center (Shanghai), Shanghai International Digital Textile Printing Expo will once again set the stage. With a focus on the theme "Printing Everything," the event aims to make printing an enjoyable experience through multidisciplinary integration. After eight years of development, Shanghai International Digital Textile Printing Expo has attracted exhibitors from around the world, showcasing cutting-edge digital printing innovations and solutions. Its ambition is to be a first-class international gathering for printing that connects all aspects of life and industries.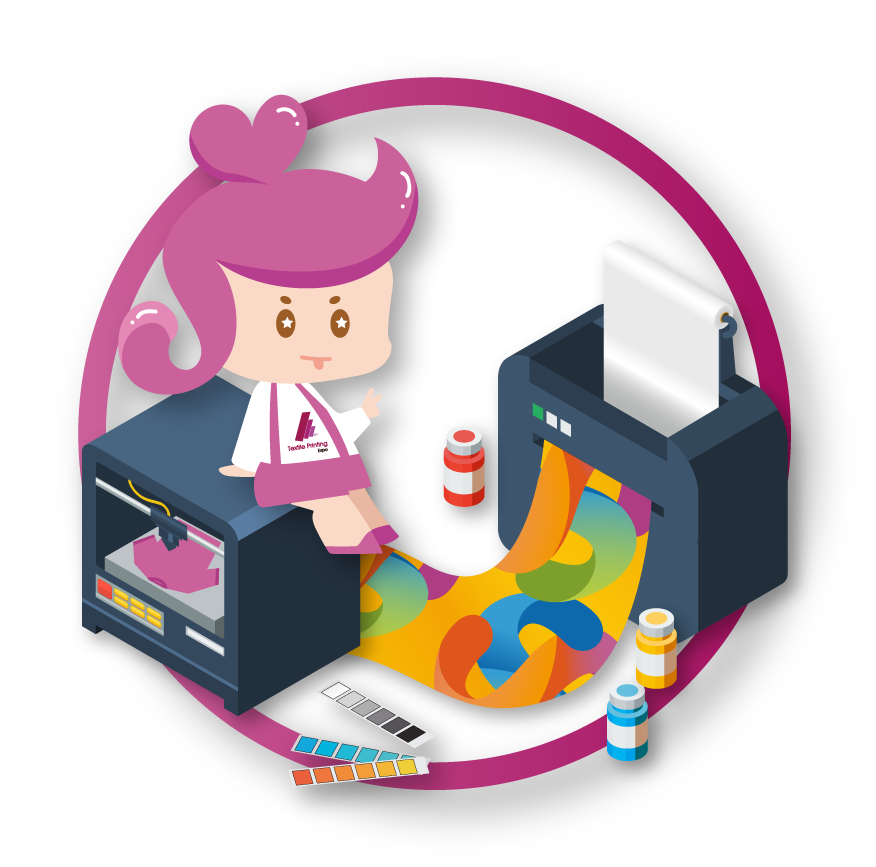 Technological Breakthroughs – The Diverse Development of Printing Technology
As technology continues to evolve and innovate, inkjet printing technology keeps pushing boundaries, finding applications in various sectors like advertising, packaging, publishing, industrial manufacturing, textile printing, and 3D printing.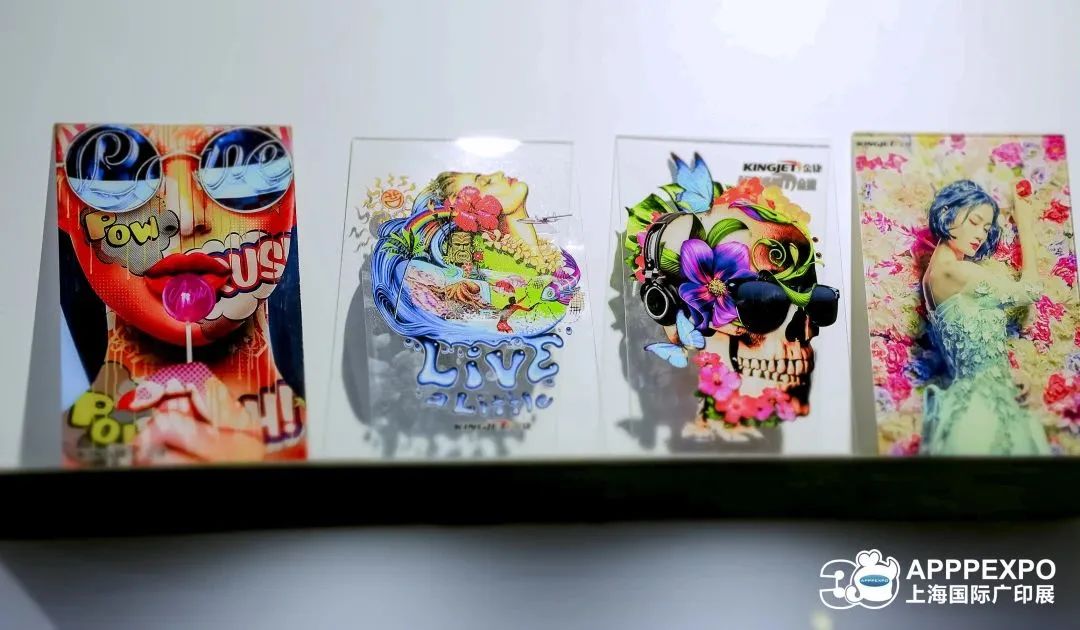 Audience Expansion – Creative Imagination
From the '90s generation to today's youth, from retro arts to contemporary subcultures, digital printing allows individuals to express themselves freely. Leading the forefront of trends, designers join in to meet the needs of customers on business, consumer, and government levels.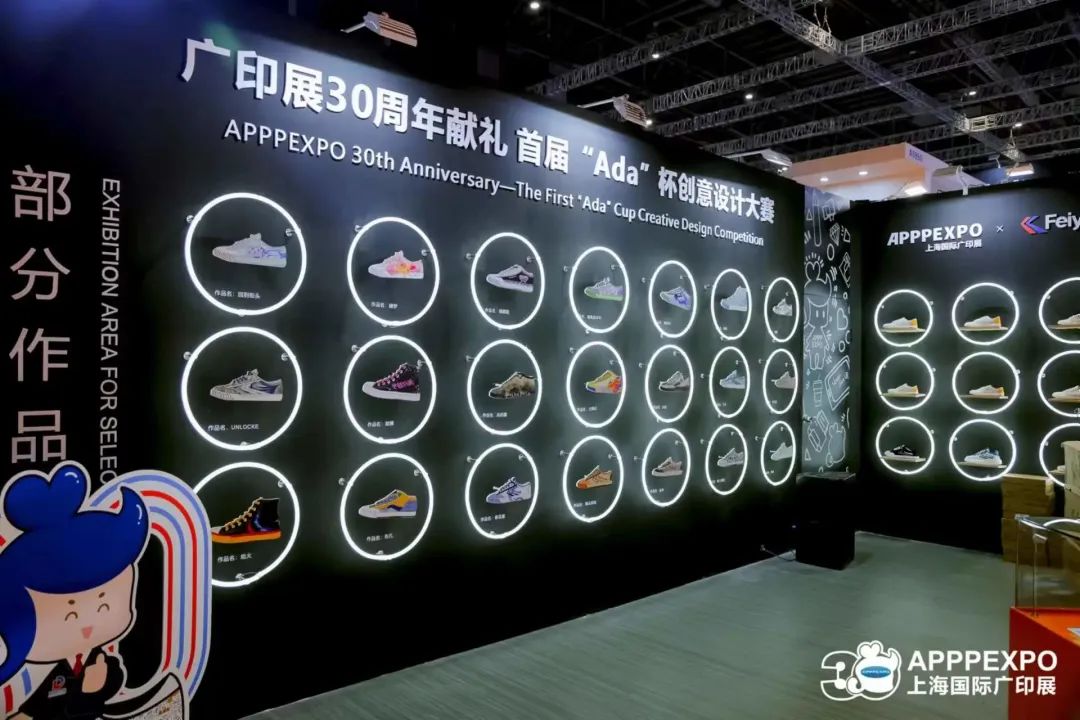 Cultural Exploration – Focusing on a High-End Lifestyle
The pursuit of a better quality of life, propelled by the "enjoy yourself" economy, emphasizes brand heritage and cultural relevance. A smile, a symbol, a piece of graffiti – digital printing is about sharing life and defining it.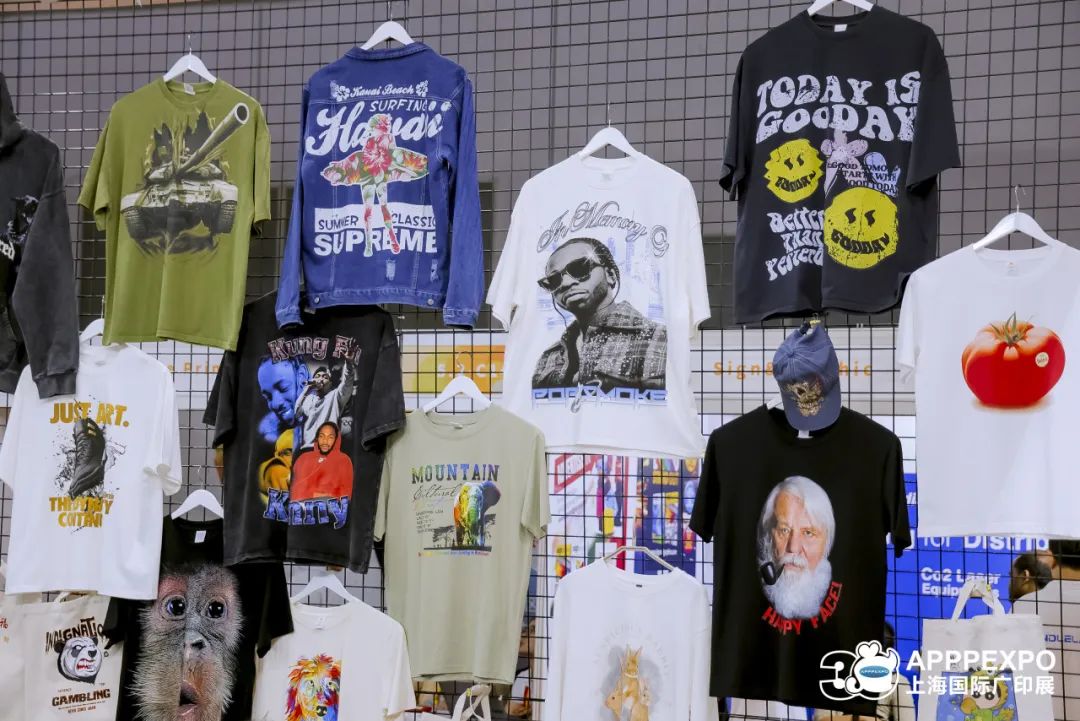 Functional Advancements – Smart Manufacturing and Industry Upgrades
Combining digital printing with smart manufacturing through automation, data-driven processes, the Internet of Things, and human-machine collaboration. This elevates production efficiency, quality control, and innovation, driving the industry to new heights.